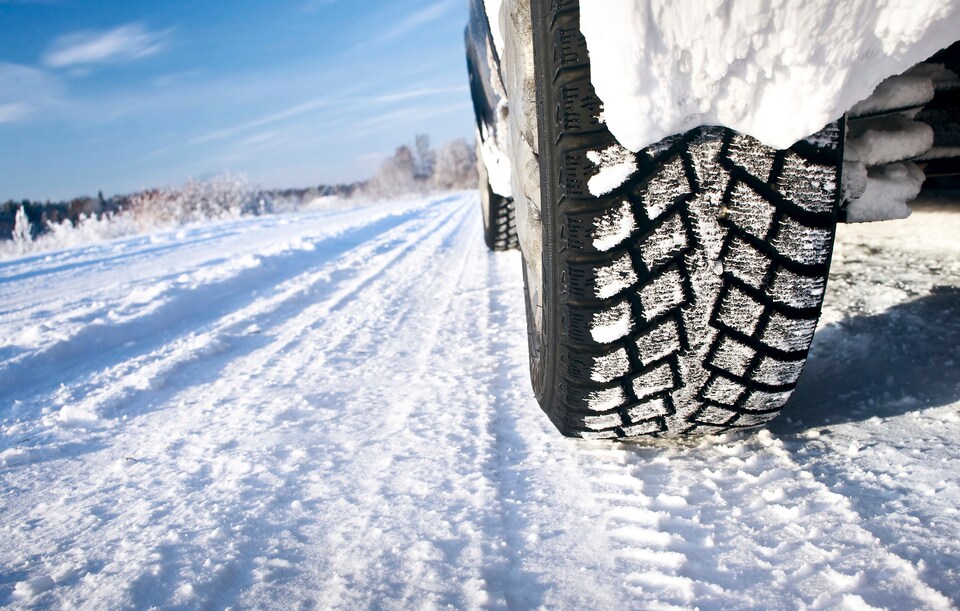 ​
Winter is upon us, which means that it's time to whip your Kia into shape to prepare for winter's next big tantrum. Fortunately, our service team has plenty of experience with St. Louis winters, and we know a thing or two about Kia service. In fact, we were ranked number one in the area for the fourteenth quarter in a row by Kia for Kia service, so if you're looking for trustworthy, responsible service for your vehicle, we have your back!
Popular Winter Services
Between salt on the roads, plummeting temperatures, and hazardous driving conditions, winter certainly doesn't do your vehicle any favors. The coldest months of the year almost always promise a rough time for your car, but you can give your ride an extra edge this winter by winterizing your car at our service center. Scheduling seasonal service helps your car perform better so that you can enjoy a smoother, safer transition into spring.
Some of our most popular winter services include:
Winter Tires: More flexible in cold weather and boasting deeper, wider tread for better traction in slush and snow, winter tires take some of the struggle out of winter driving.
Windshield Wipers: Visibility is key, especially in winter. If your wiper blades aren't up to winter's challenges, we can replace them for you and make sure you have plenty of washer fluid.
Battery Check: Frigid weather does a number on your battery. We can run a voltage test to make sure your car's battery won't leave you stuck out in the cold or replace it if we find it too weak for the job.
Oil Change: A change in the seasons is the perfect time for an oil change if it's been a while since the last one. Our team of experts can get you in and out for an oil change fast!
We're excited to help you prepare your vehicle for winter near St. Louis, so please don't hesitate to get in touch with us for an appointment. We also have a variety of service specials available this season, so be sure to take a look to see how you could save on winter maintenance!