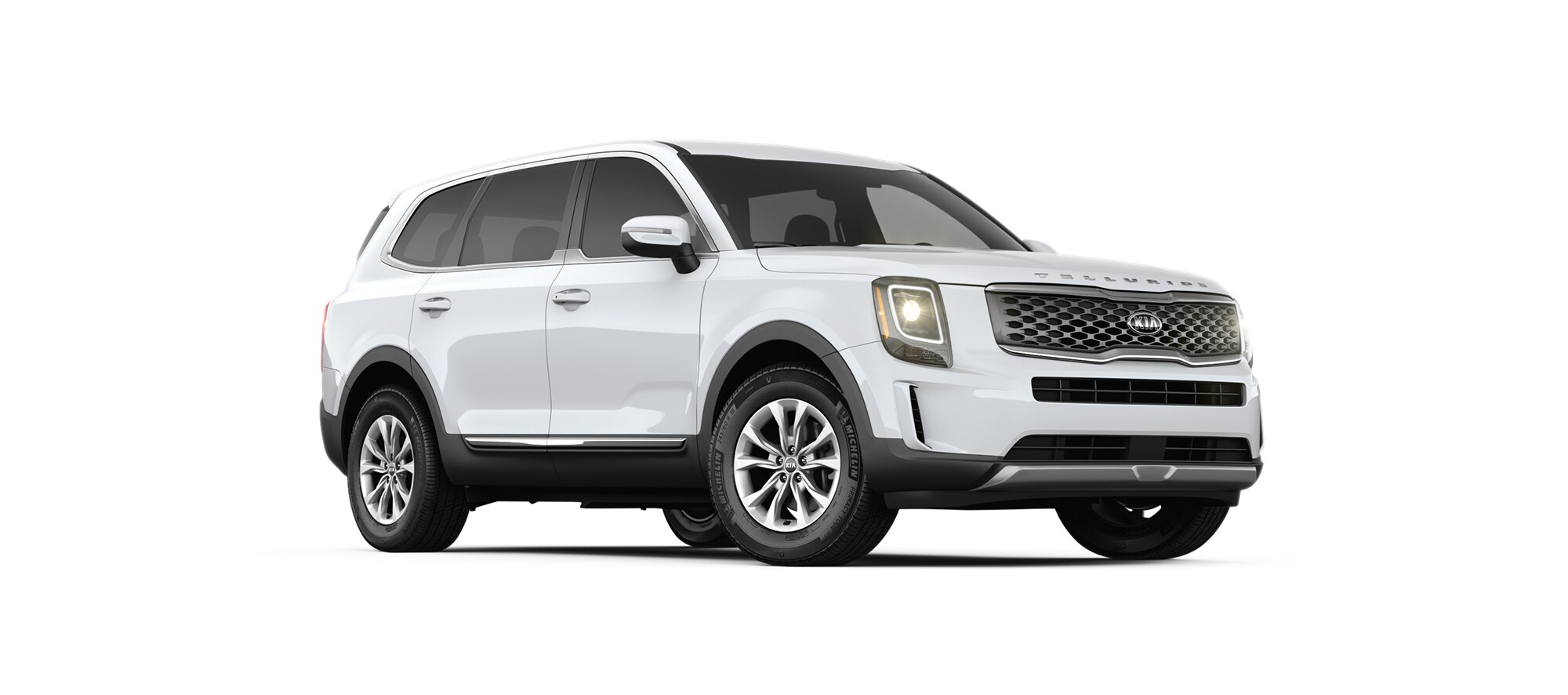 The achievement of the Kia Telluride model's brand-new title spans to every aspect of this capable SUV. From the technology and safety suites to the construction of the body, you'll find a well-rounded model that possesses agility and style. Explore the specifics of the new Kia Telluride to get excited about the big news and grab your model from HW Kia of West County in St. Louis.
Style that Stands Out
Considering that it's a three-row SUV, the exterior of the Kia Telluride is stylish and doesn't particularly lead on to the spacious interior. Once you climb inside, St. Louis families will find standard design features such as USB ports in every row, easy to access second and third-row seat releases for simplified cargo loading and rear passenger safety, and a spectrum of materials and finishes that complement each other with a luxurious flair.
What to Expect Under the Hood
There's no need for pricey powertrain upgrades thanks to one superb engine option that delivers in power and drive quality. The 3.8-liter V6 engine pairs nicely with the eight-speed automatic transmission to deliver a 291-horsepower output. Not only that, you can add on all-wheel drive for additional grit on any of the four models. While you get the space inside, drivers agree it feels more like operating a much smaller SUV.
​Standard Equipment Offers Value and Excellence for St. Louis Families
What really makes the Kia Telluride stand out from the rest lies in the wide array of standard technology and safety equipment. Beyond design and power features, you'll find a leather steering wheel, smartphone compatibility, plenty of adjustable seating (sits eight passengers comfortably), an eight-inch touchscreen, and so much more.
Skip the other three-rows that allow quality to rely on trim level, and opt for a standard of excellence in the Kia Telluride, MotorTrend's 2020 SUV of the Year. We can't wait for you to try it out on our lot.